CIVIL WAR
~REENACTMENT~
Monday May 28th, 2018
DEEP CREEK FARM
Medical Lake, WASHINGTON

---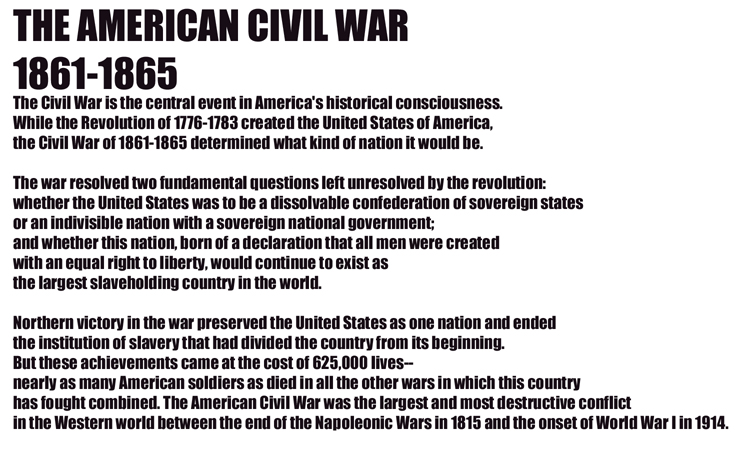 ---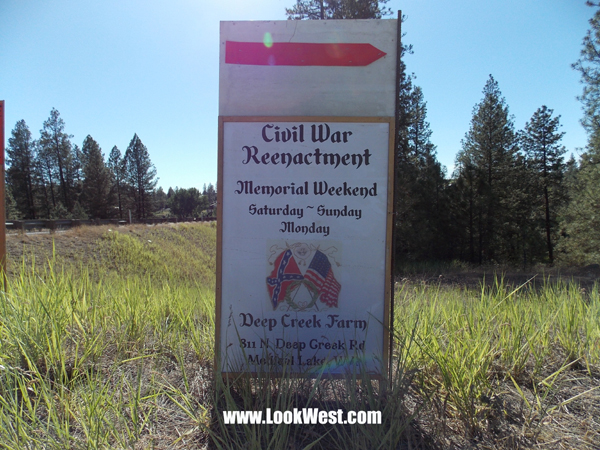 We, The People of America with High Spirit of what forged the USA remind us of our History
by Providing Valuable Information and Authentic Articles for the Reenactment of the Civil War.
Planning, Dedication and Study provide Knowledge of American History to Future Generations.
Brutal Times that demanded a commitment for survival as One Nation Under GOD.
It is Paramount that We Study History, Teach, Respect and God Willing, Prevent it from Repeating.
---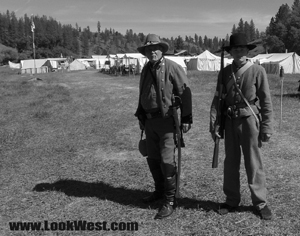 ---

RED WHITE & BLUE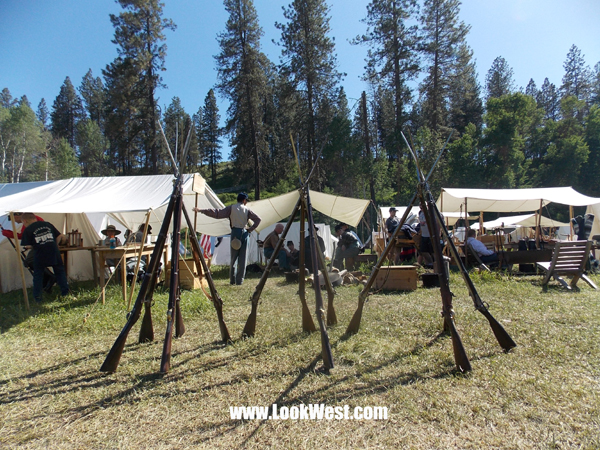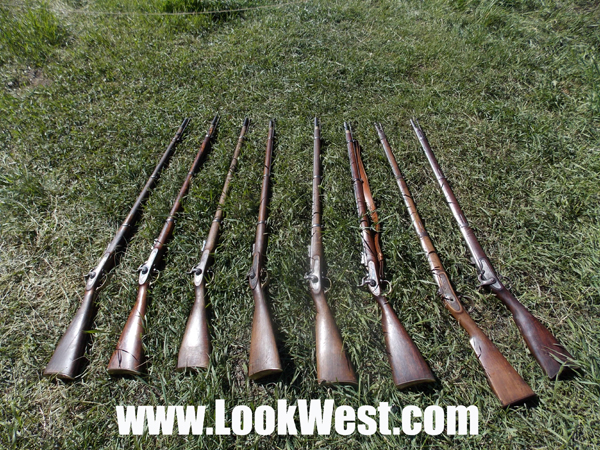 THE BILL OF RIGHTS
Article II
A well regulated Militia,
being necessary to the
security of a free State
the right of the people
to keep and bear Arms,
shall not be infringed.

---

~ THE FOUNDATION OF AMERICA ~
THE WOMEN ~ THE WIDOWS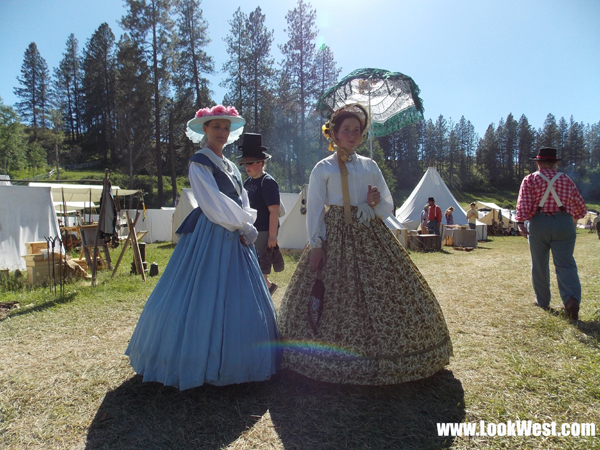 Holding together the Fabric of Family and repairing
what was shredded by The Civil War.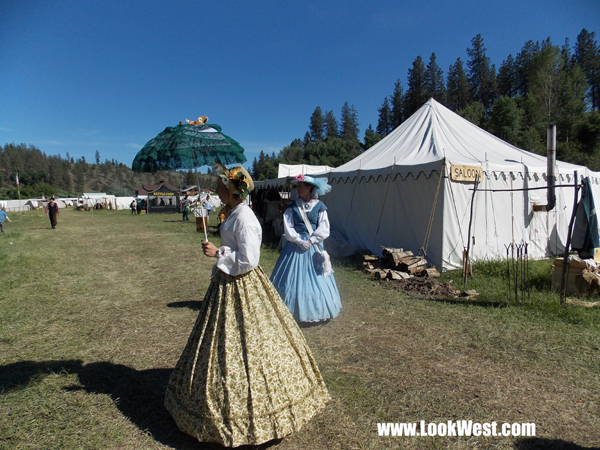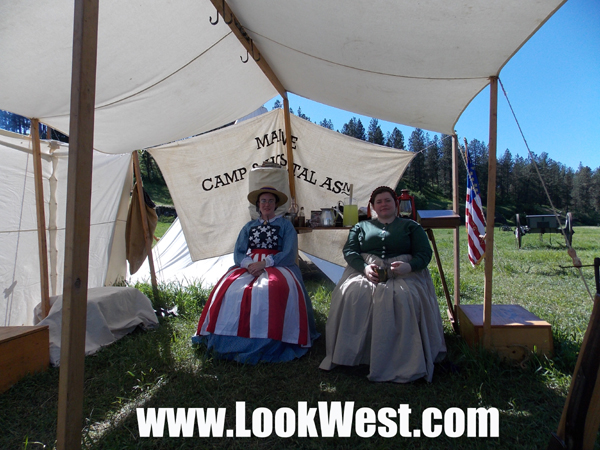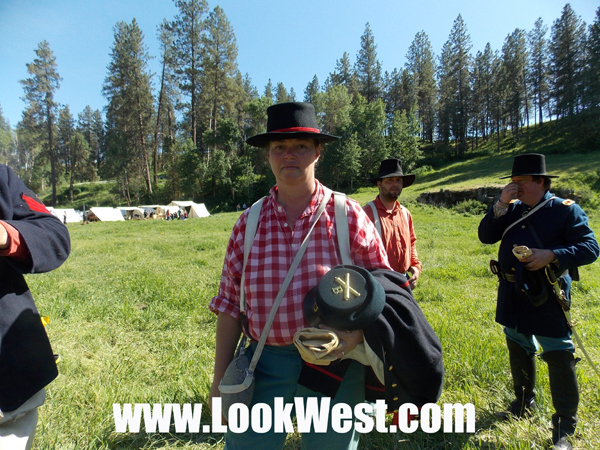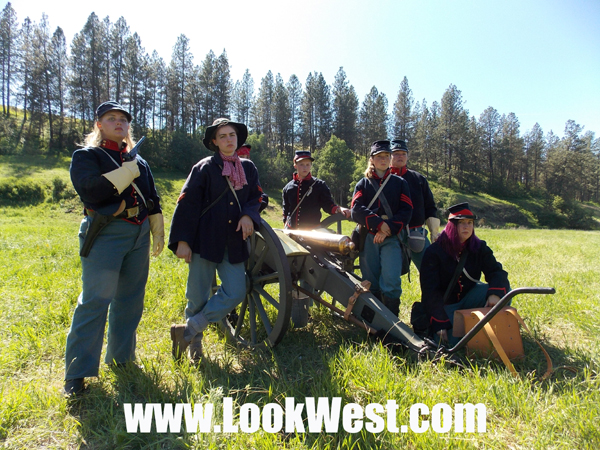 The Women of America Risked it ALL to Fight for American Freedom

---

Within the Camp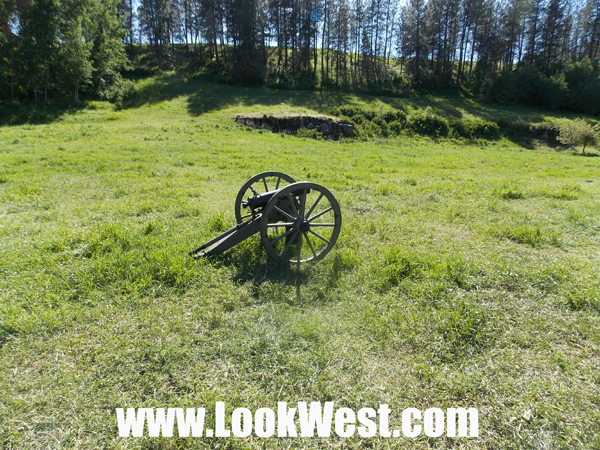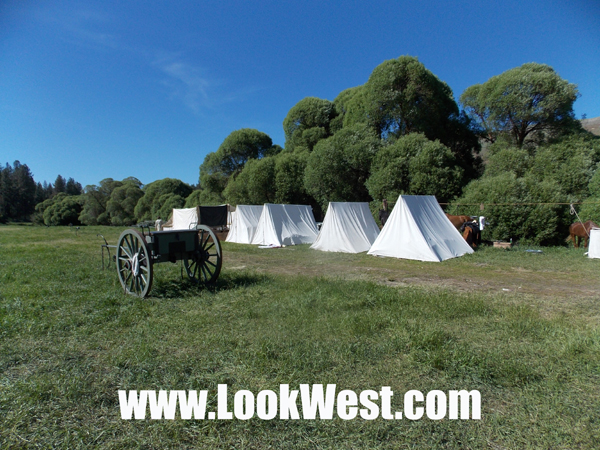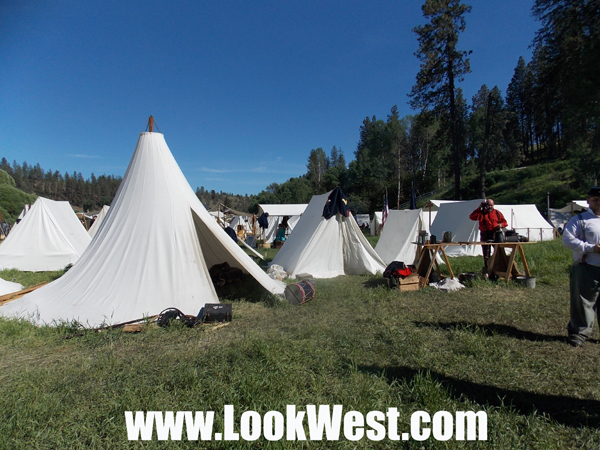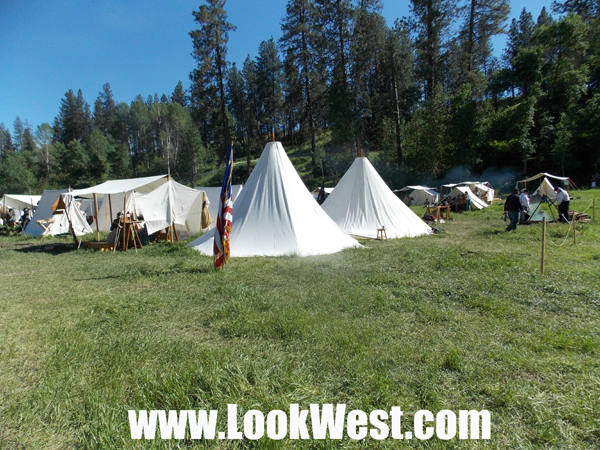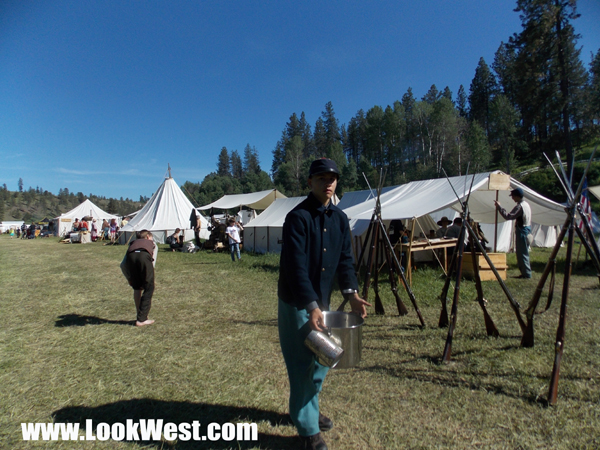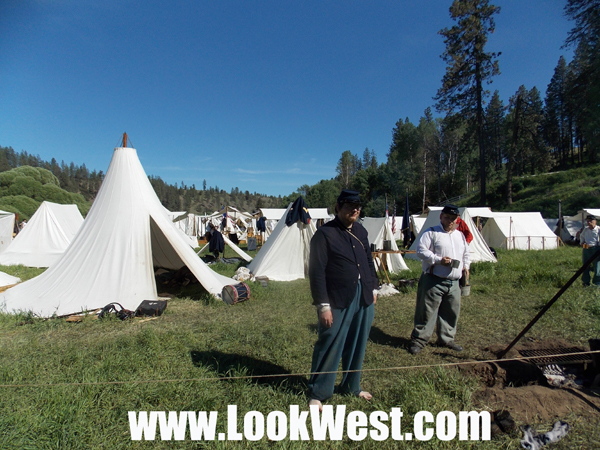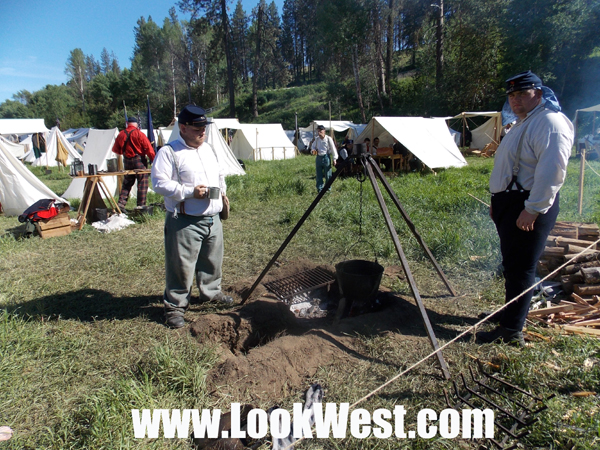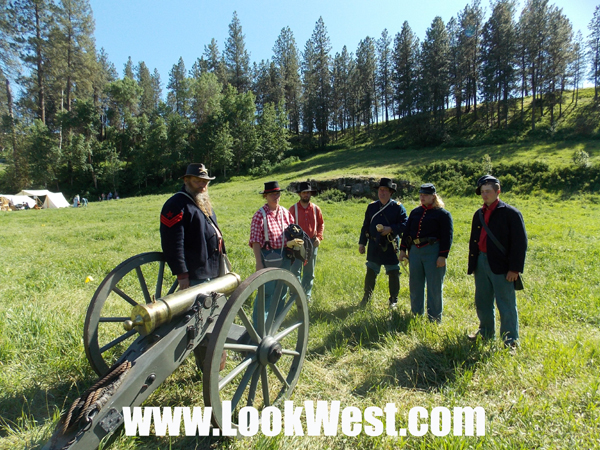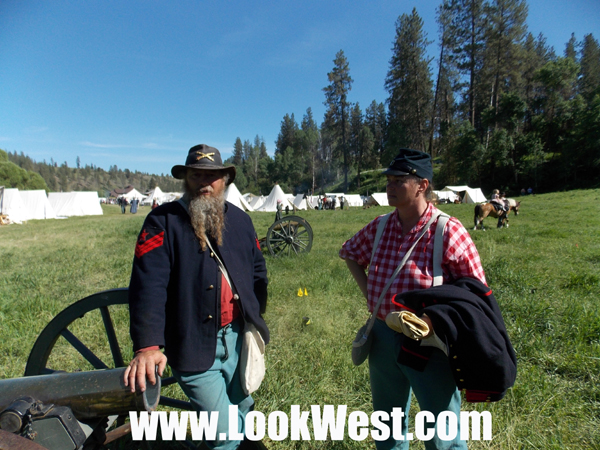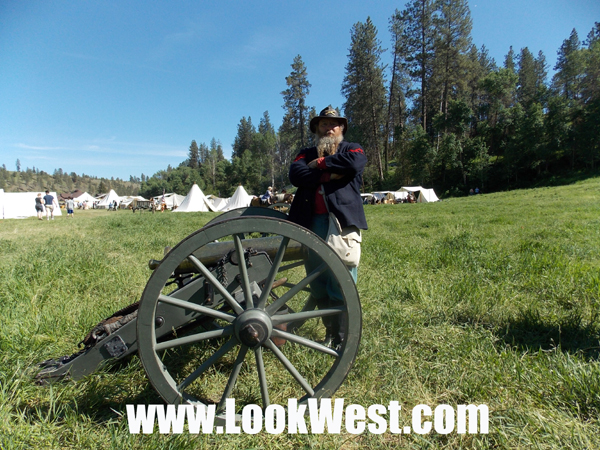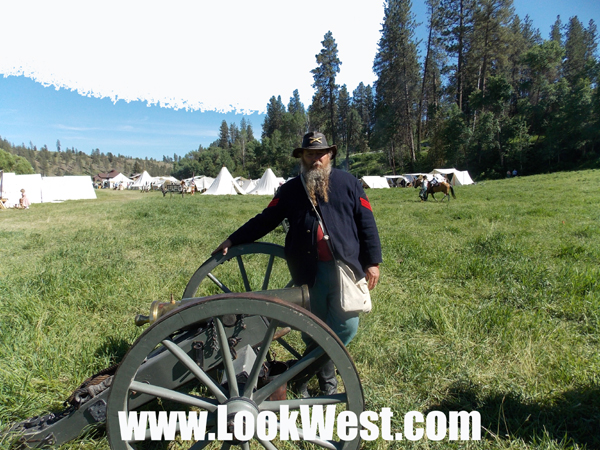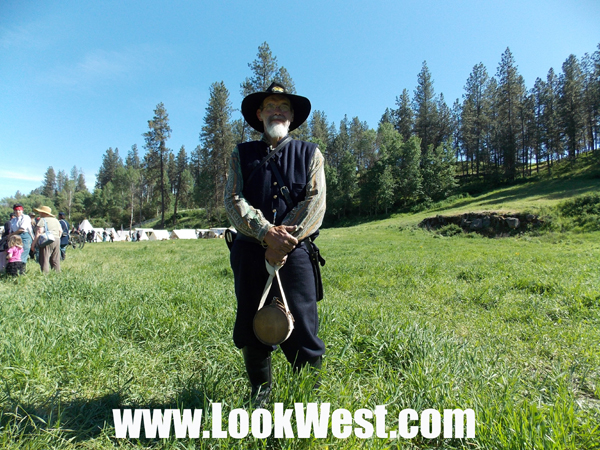 ---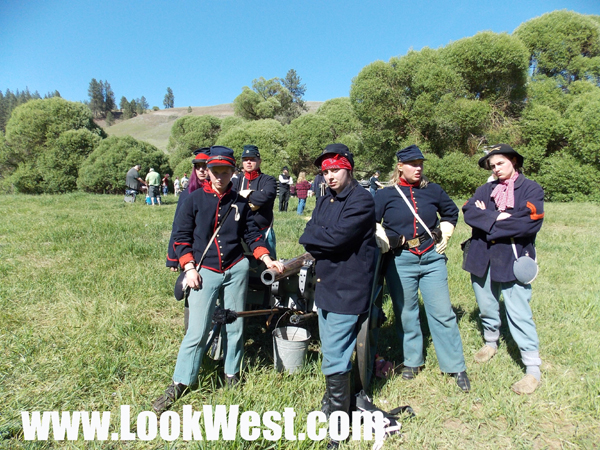 When caught, the punishment was strict for the women that
made the decision to dress in uniform and directly fight in the war.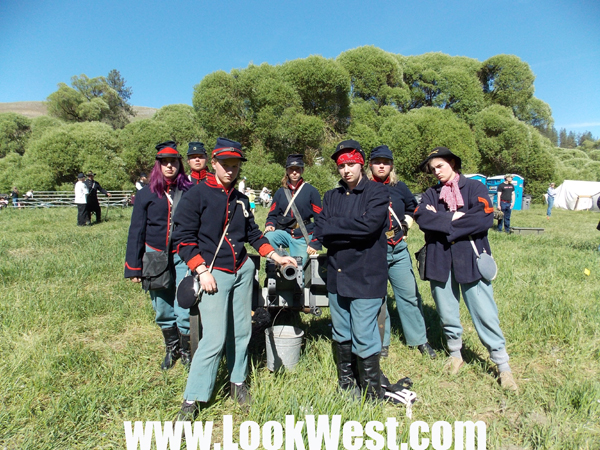 When caught the punishment was death.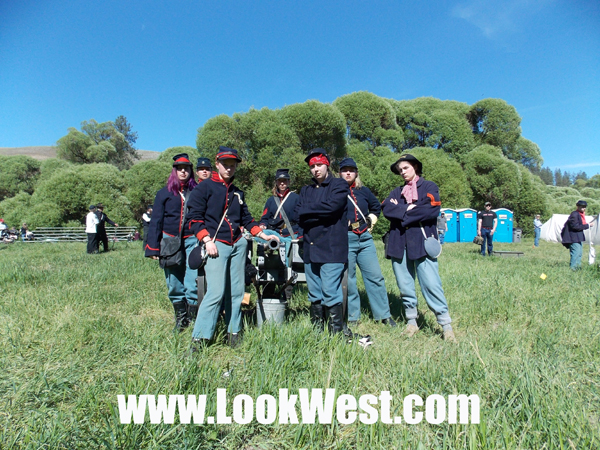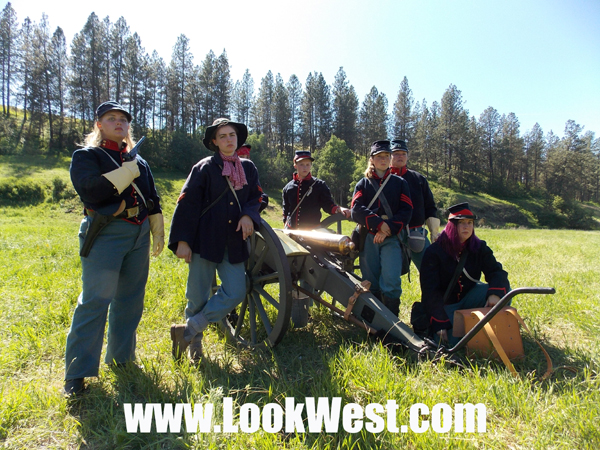 Proud, dedicated and exhausted of witnessing their fathers, uncles,
brothers, husbands and sons killed, the women began to fight.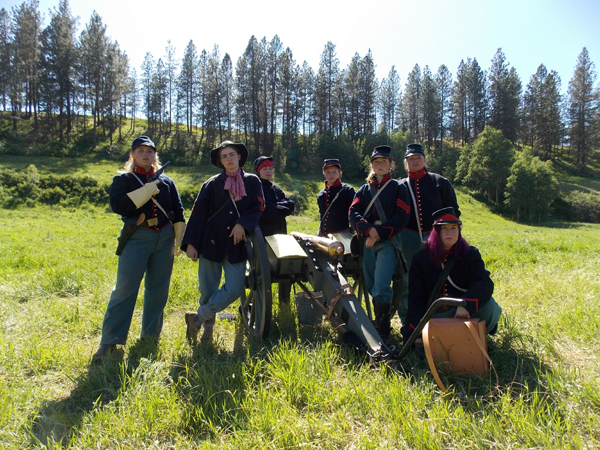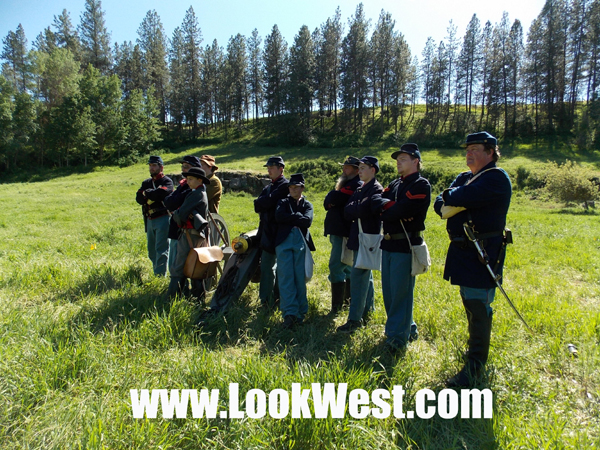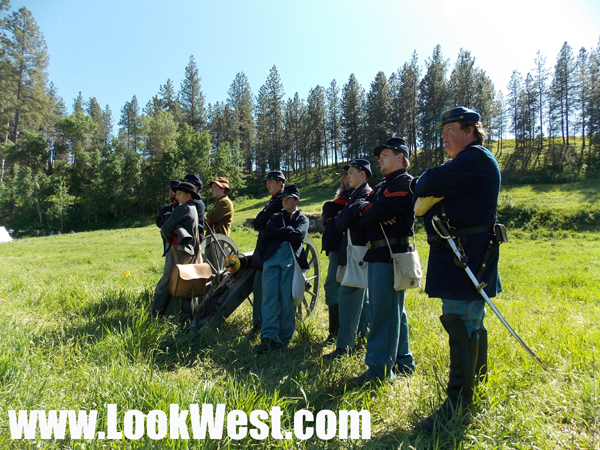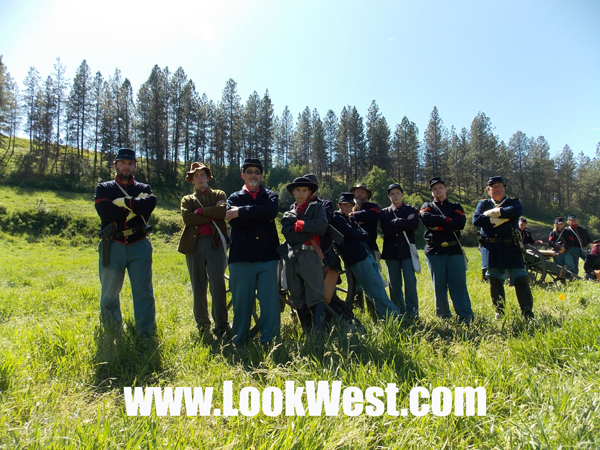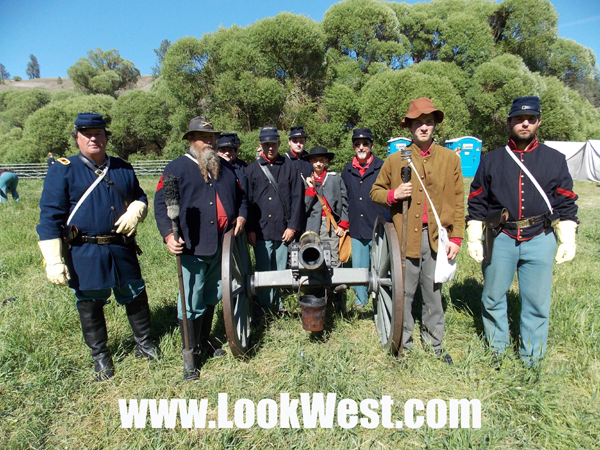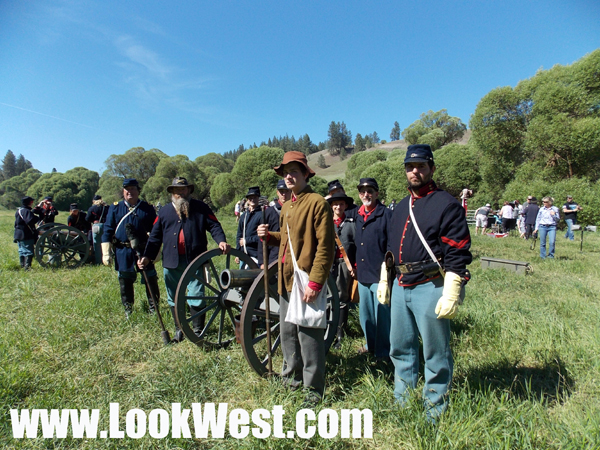 ---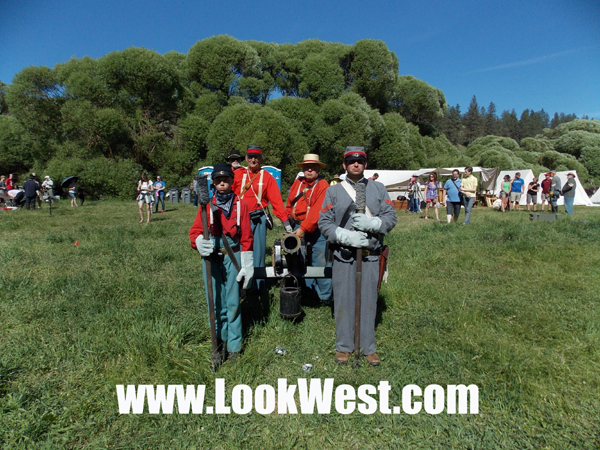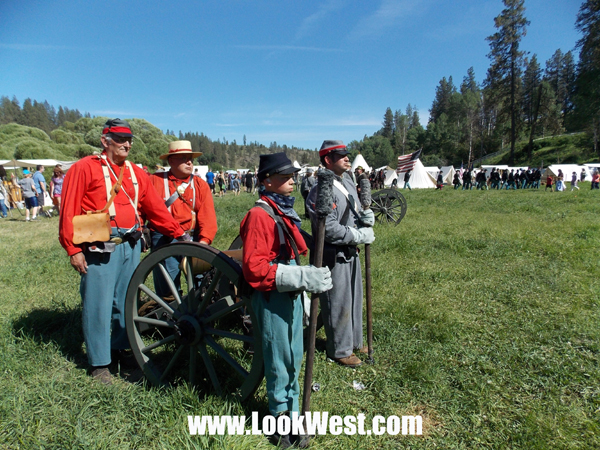 ---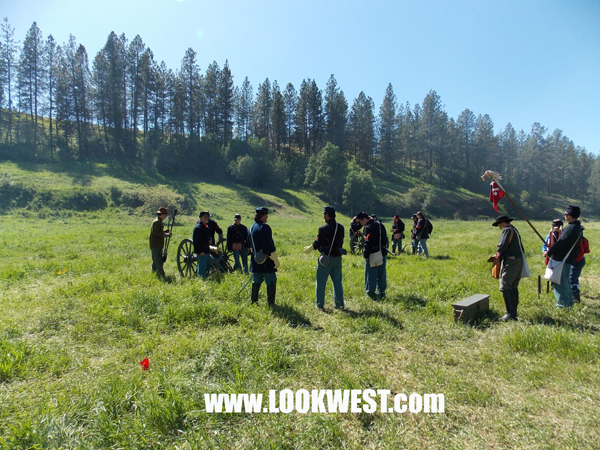 ---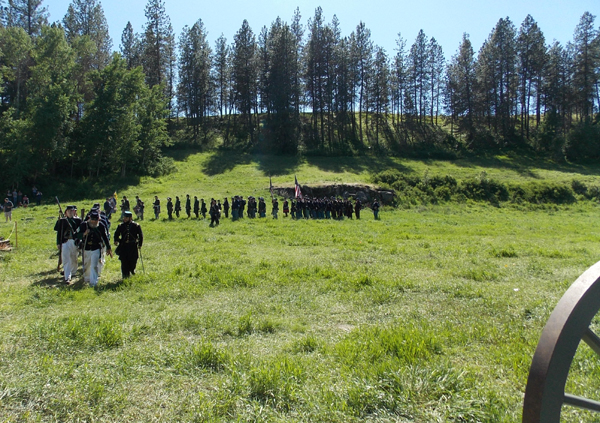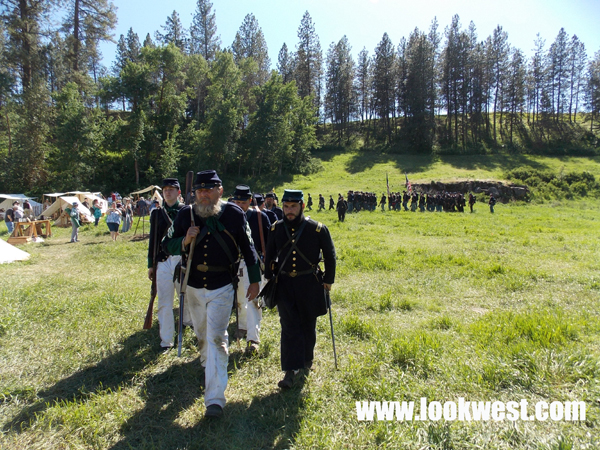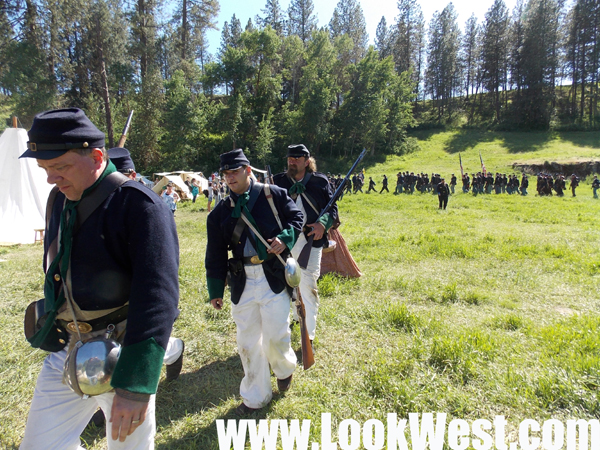 ---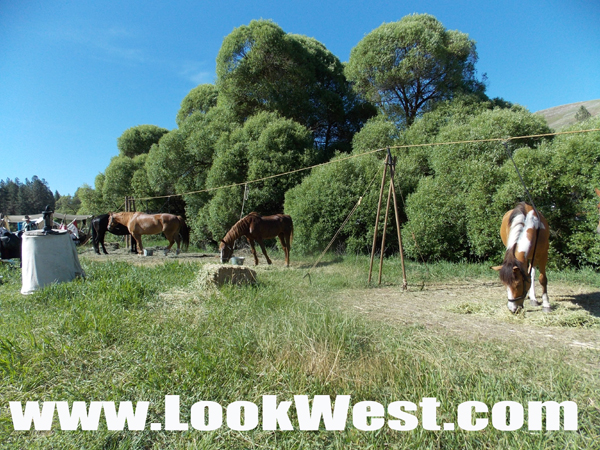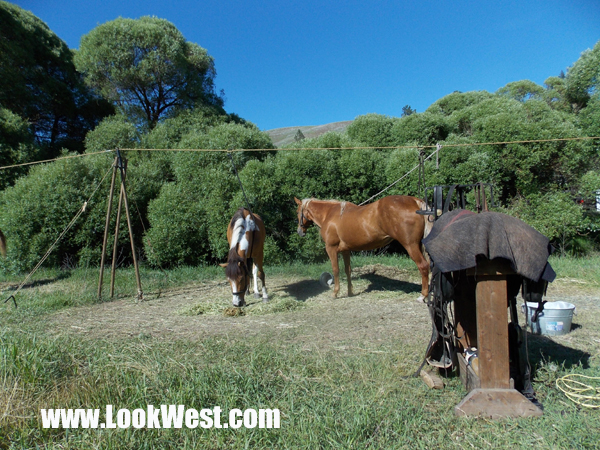 ---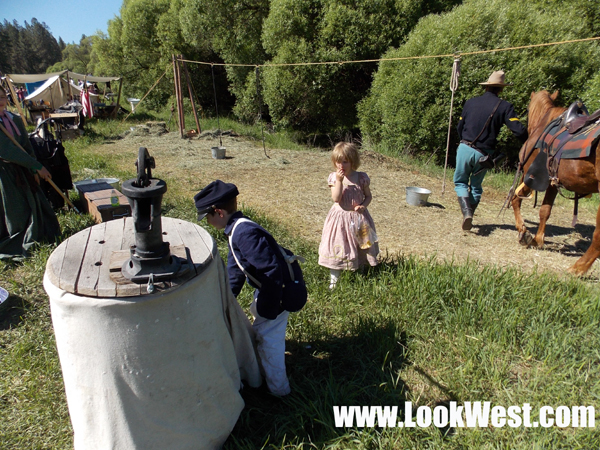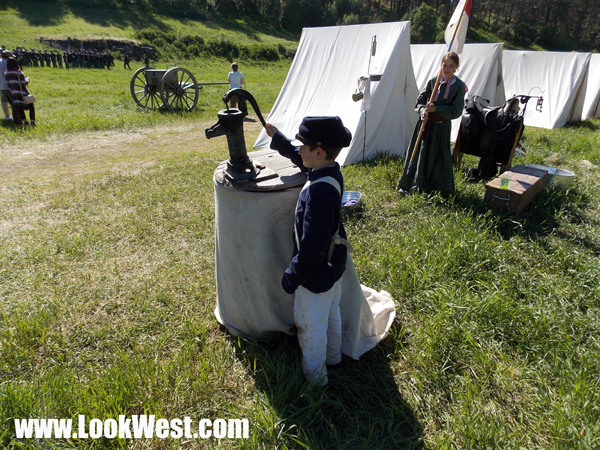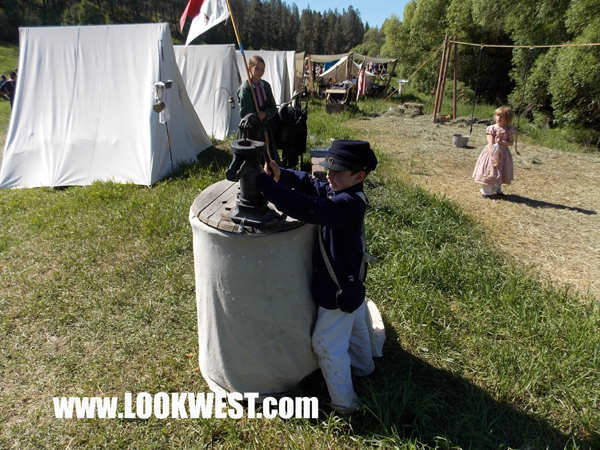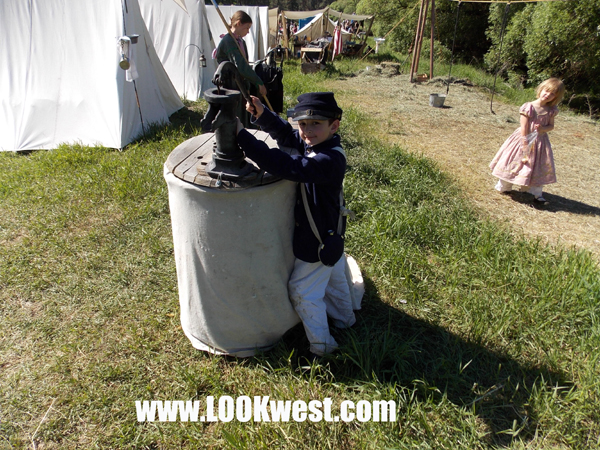 ---
VIDEOS
CLICK IMAGES TO VIEW EACH VIDEO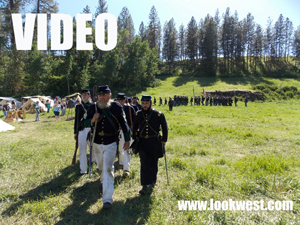 THE MARCH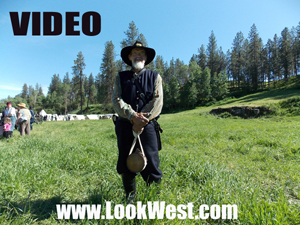 CONFEDERATE STATE MOUNTAIN RIFLE
---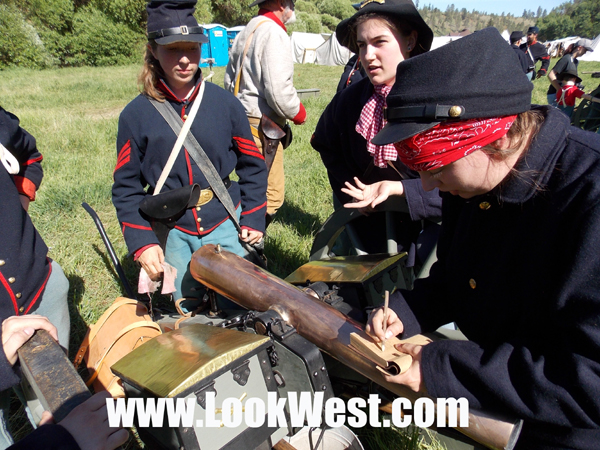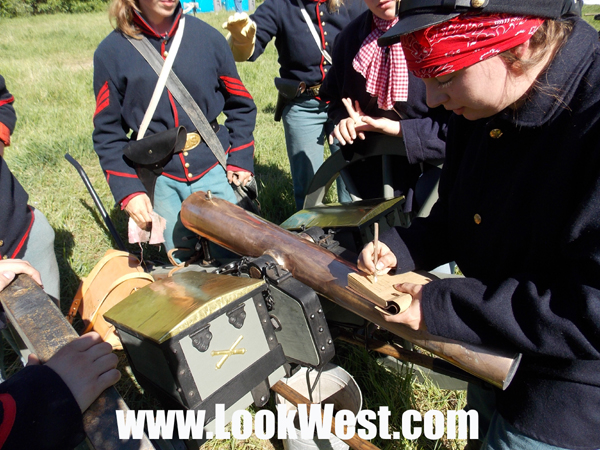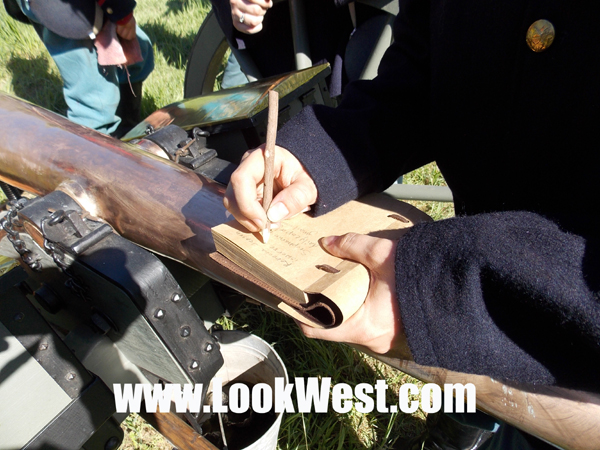 THANK YOU FOR YOUR DEDICATION and PASSION
It was a great honor to witness this event last year on Memorial Day 2018.
Reading about The Civil War over the past year has raised
the awareness and reality that this war has never ended.
154 Years later the war is still prevalent
with the angry entitlement people take part to express in our public
and those who are subjected to it just driving to the store.
Our own military spread thin throughout the world, our biggest industry, WAR.
In times plagued with social media and main stream misinformation
that equates to pure evil, it is a partial relief to know that within this illusion
there is still a strong fabric sewn by individuals that still are willing to
fight the darkness around them, and maintain the light within....
To share and pass on to someone willing to do the same
for the next Generation to BE.
My very best regards to Rebecca Jensen, Stephanie Miller & Gene Black.

I will hold this day very dear to my heart and am very thankful
to archive the specific passion and dedication that will help
Keep and Maintain America Pure, one Person, one Family at a time
in this seemingly Doomed era of Global History.
GOD BLESS those who gave it all, and to those that have been witness.

---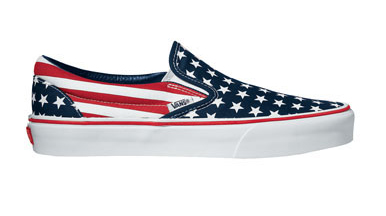 www.LookWest.com

---
www.lookwest.com ~ all rights reserved 1994 - 2019